Freesat, the free satellite TV service, today launched its new advertising campaign: "Freesat. Satellite TV made easy."
Set to launch during I'm A Celebrity…Get Me Out Of Here on Monday 21st November, the 30 second commercial runs until January 2012.
Viewers will see the return of the Freesat 1 satellite space station orbiting earth and "Team Freesat" who featured in the brand's last TV campaign earlier this year.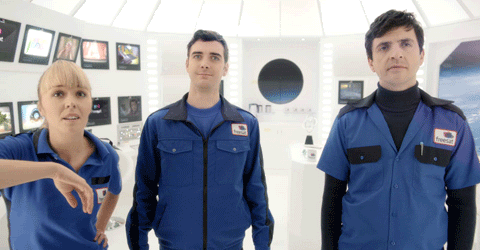 In the new commercial, Stanley, Stu and Izzy have the unwelcome surprise of being visited by a spaceship-to-spaceship salesman, Lance. Lance's complicated and confusing sales pitch is the antithesis of Freesat's straightforward offer: brilliant TV for a one-off payment with no monthly bills.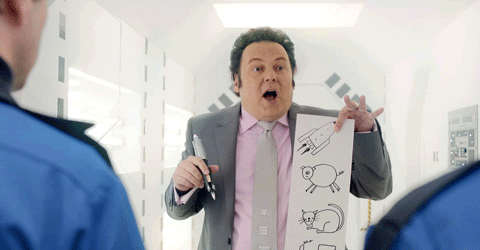 The past year has seen Freesat announce some key milestones. The free TV service reached 2 million sales earlier than expected, announced ITV Player into its VOD line-up and launched several new channels onto the platform including two new HD channels (Channel 4 HD and NHK World HD). Freesat's next generation products are also due to launch in early 2012. 
Will Abbott, Marketing and Communications Director at Freesat said:
We've brought Team Freesat back together on Freesat1 to create an entertaining campaign with a simple message: that in the face of increasing complexity and choice Freesat offers customers an easy way to enjoy brilliant TV, catch-free.
This is the second TV campaign created for Freesat by VCCP, which has handled the Freesat account for nearly two years. The TV commercial was directed by Paul King, whose credits include Bafta-nominated The Mighty Boosh and comedy series Come Fly With Me. Lance is played by Rich Fulcher, who is best known for his roles, including Bob Fossil, in The Mighty Boosh.
Freesat will be supporting the new commercial with digital and social media activity including VOD pre-roll ads and advertorial media partnerships.
[poll id="40″]